Lionel Messi and Barcelona at a crossroads: Should their greatest player leave next summer?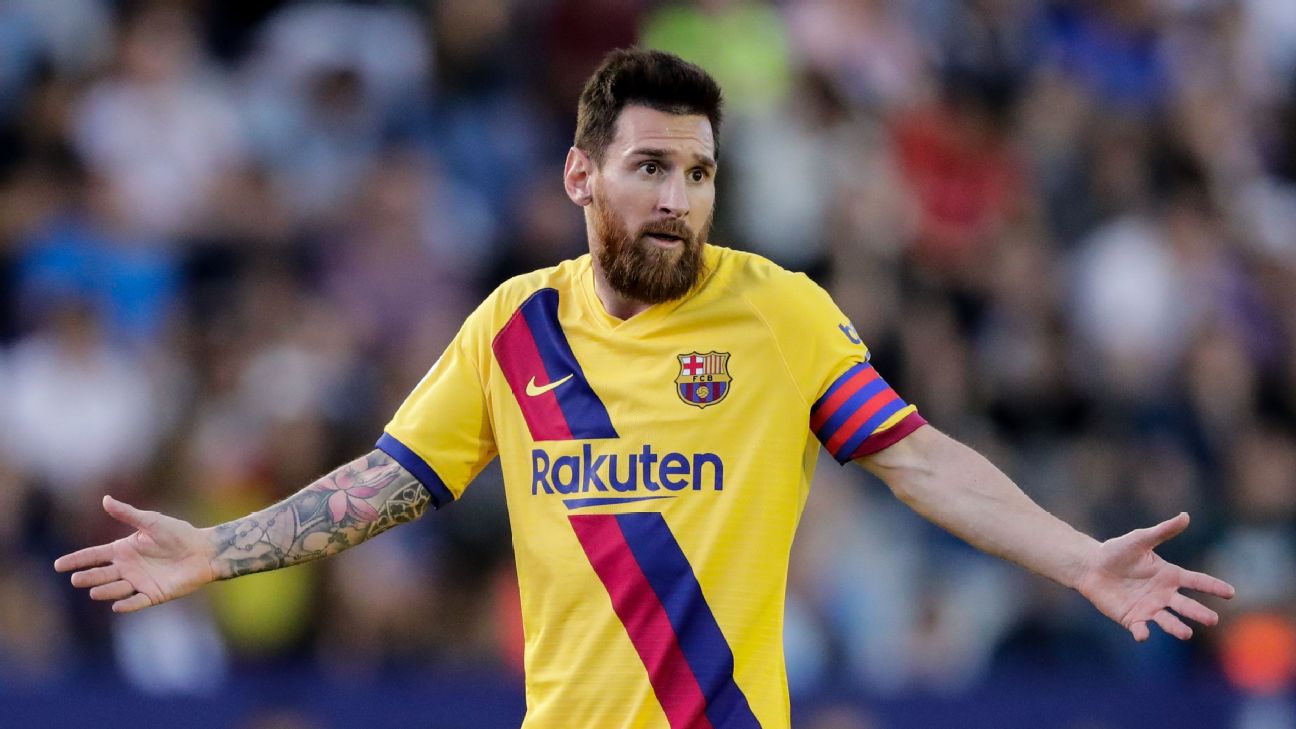 Your assignment this week is a pleasurable one.
Stop what you're doing and imagine you are Lionel Messi. Full-on, please. Turn your attention to "intense" and answer me this: "If indeed you were Messi, would you be planning to leave Barcelona in the summer?" Serious question. And if not, why not?
The question arises for a number of good reasons.
Exhibit A: the performance in the 3-1 defeat to Levante at the weekend. Set aside the fact that Paco Lopez's side has either beaten Barca or tested them…