FC Barcelona – 3, Olympiakos – 1 Full Match Highlight | Barca Match Videos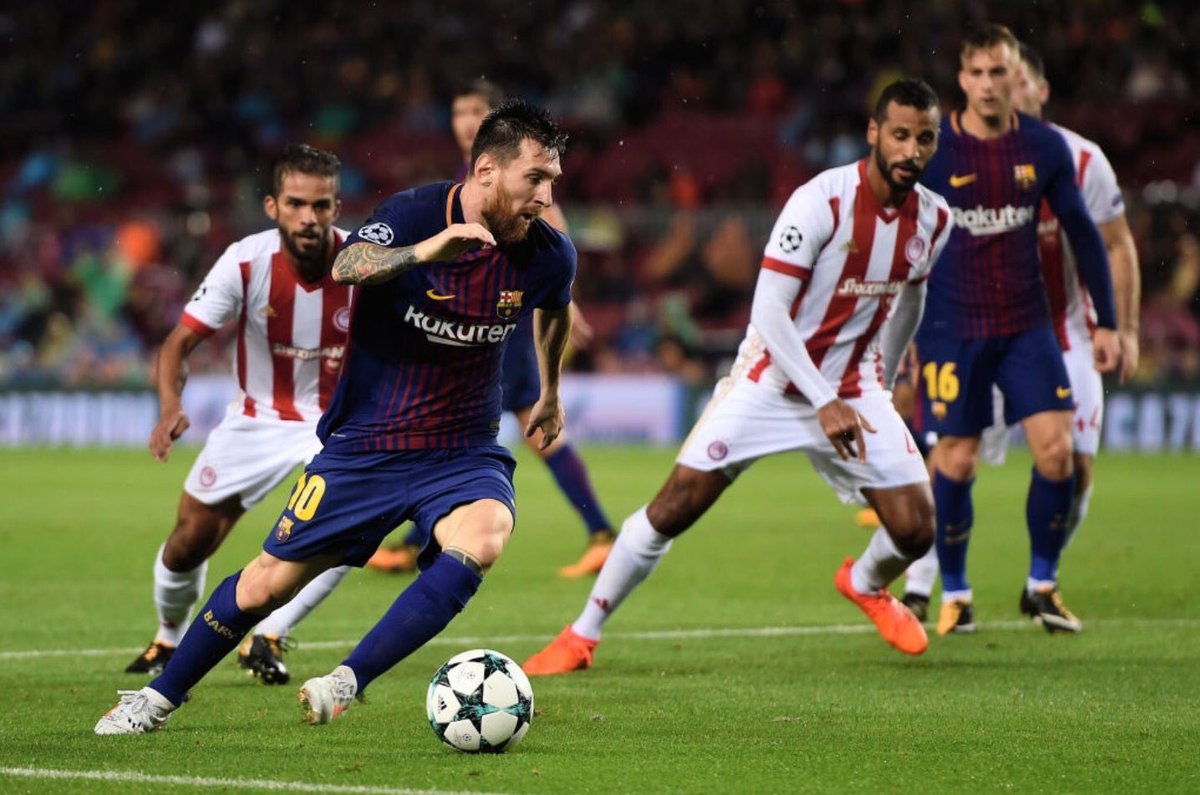 FC Barcelona more or less secured the passage to next round in 2017-18 UEFA Champions League with a victory over Olympiakos at the Camp Nou last night. Lionel Messi scored his 100th Goal in Europe in the victory.
© 2013-2014 AllAboutFCBarcelona.com | Rights Reserved : Attribution-NonCommercial-NoDerivs 2.5
Visit AllAboutFCBarcelona.com to find the Latest FC Barcelona News, Pictures, Videos and all the Happening related to Barca.