Should Lionel Messi Start against Atletico Madrid?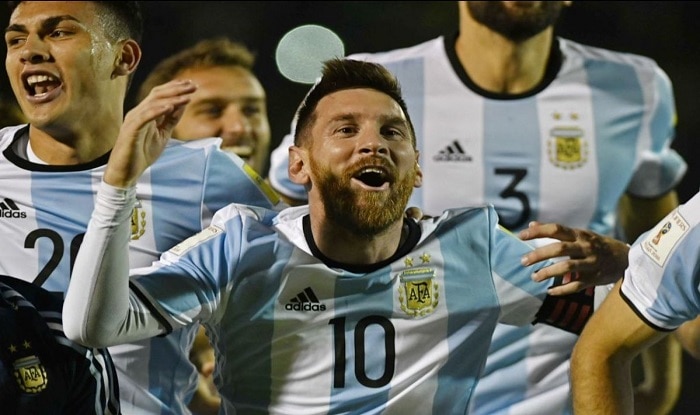 Cometh the Hour; Cometh the Man.
How things change in a week's time? Last week there was despair and fear of Lionel Messi not being in 2018 next Summer. It was too much for me to even imagine! But on Tuesday night all balance was restored and by the Messiah itself. Such was the brilliance in the performance that everyone have started the "Greatest of All Time (GOAT)" debate once again for the umpteenth time. Everything was stacked against him and Argentina – the altitude, the improbable point situation, surrounded by a bunch of player who has been massively under-performing, a Nation doubting him and the team, the haters waiting to jump on him; in the end nothing of these mattered as Messi decided to end all those doubt by himself.
© 2013-2014 AllAboutFCBarcelona.com | Rights Reserved : Attribution-NonCommercial-NoDerivs 2.5
Visit AllAboutFCBarcelona.com to find the Latest FC Barcelona News, Pictures, Videos and all the Happening related to Barca.