The Unquestionable Importance of Umtiti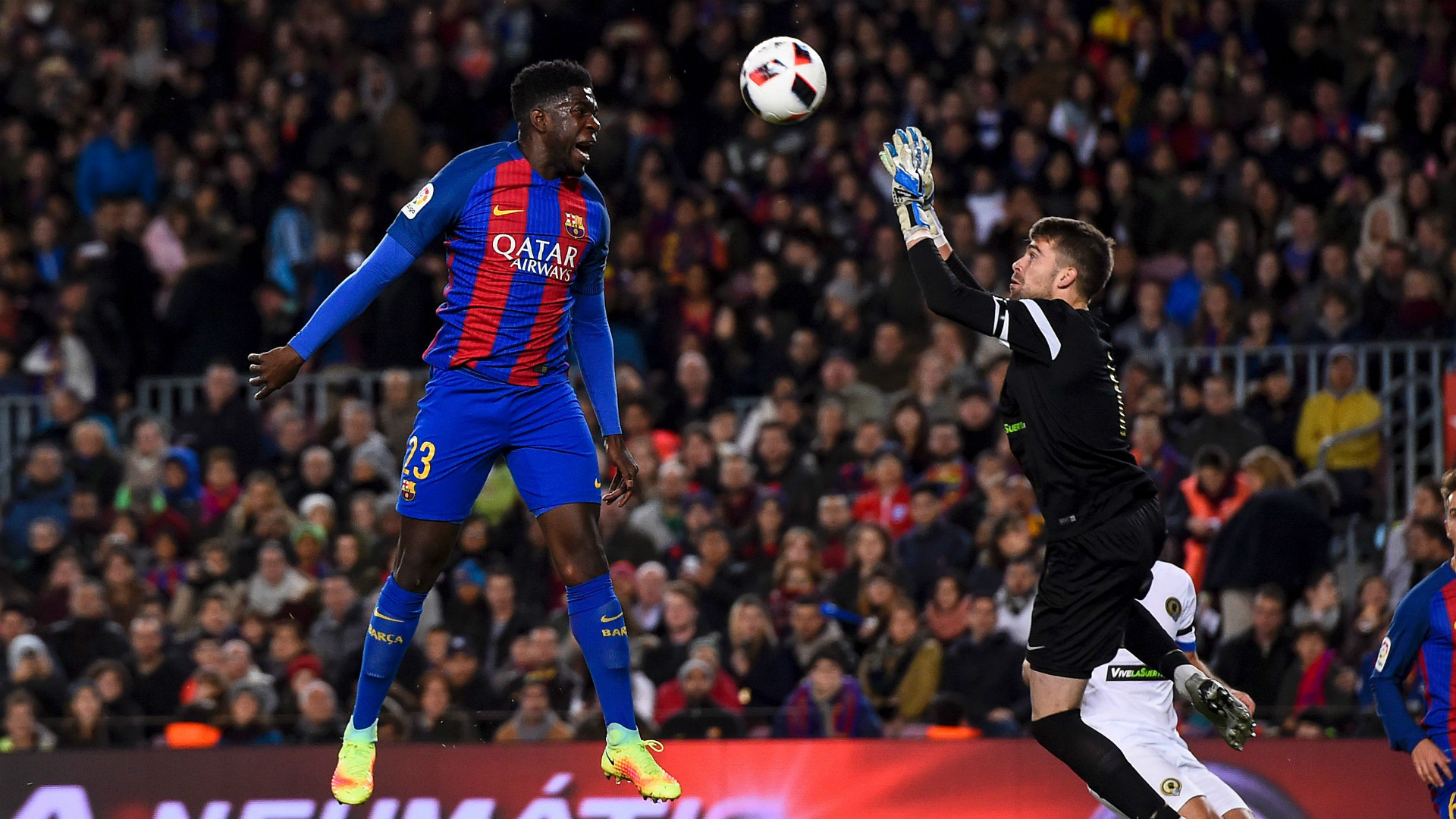 His arrival at Barcelona may have raised a few eyebrows amongst Nou Camp supporters, but Samuel Umtiti has certainly made his mark. Since arriving from Lyon last year, the €25 million price could even be considered a bargain, given the consistently high form and performance of the Frenchman.
Umtiti expertly navigated his first season at the club, showing absolutely no fear of the responsibility that comes with the Barca shirt, whilst adapting swiftly to the style of play demanded as if he were born for it. His appearances were considered talismanic for a large part of the season, with the team seemingly unbeatable whenever he featured.
© 2013-2014 AllAboutFCBarcelona.com | Rights Reserved : Attribution-NonCommercial-NoDerivs 2.5
Visit AllAboutFCBarcelona.com to find the Latest FC Barcelona News, Pictures, Videos and all the Happening related to Barca.