FC Barcelona – 6 , Eibar – 1 | Extended Highlight Videos | Barca Match Videos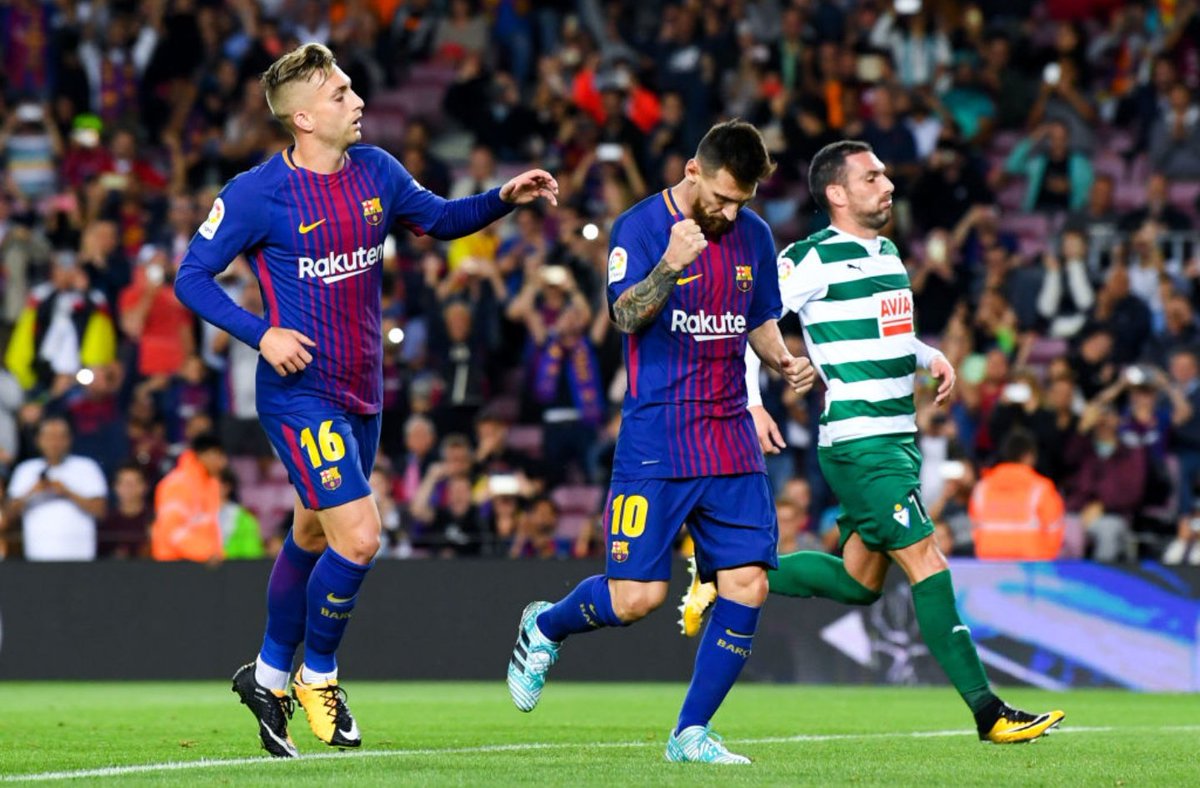 FC Barcelona continued their winning ways in the League with a 6-1 thrashing of Eibar at home. Once again it was Lionel Messi who was the chief architect of the victory scoring four meanwhile the heroes from weekend – Paulinho and Dennis Saurez repeated their feats scoring one each.
© 2013-2014 AllAboutFCBarcelona.com | Rights Reserved : Attribution-NonCommercial-NoDerivs 2.5
Visit AllAboutFCBarcelona.com to find the Latest FC Barcelona News, Pictures, Videos and all the Happening related to Barca.