Is Ousmane Dembélé Barcelona's King in Waiting?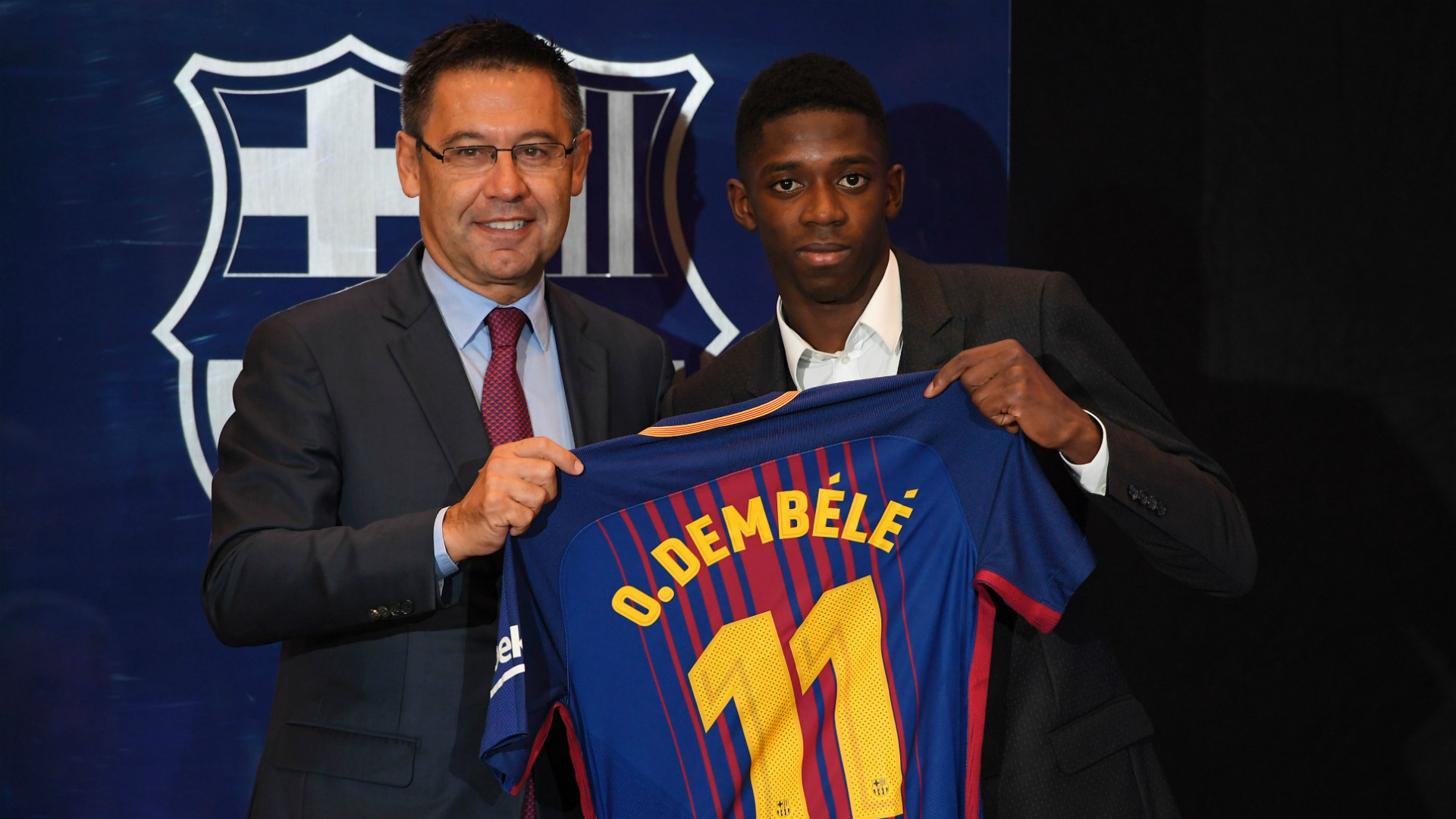 Before he moved to one of the world's largest football clubs, French prodigy Ousmane Dembélé was already being hailed as a future Ballon d'Or winner by pundits. Commenting on the young star's early career at Borussia Dortmund, Bleacher Report's Dean Jones not only suggested he'd win the coveted trophy but that he's better than Cristiano Ronaldo was when he was 20. Pointing to his decision making abilities and, importantly, consistency, Jones rated Dembélé as one of the top young prospects in the world and certainly one to watch.
© 2013-2014 AllAboutFCBarcelona.com | Rights Reserved : Attribution-NonCommercial-NoDerivs 2.5
Visit AllAboutFCBarcelona.com to find the Latest FC Barcelona News, Pictures, Videos and all the Happening related to Barca.