Lionel Messi's Goals against Real Madrid | Barca Images GIF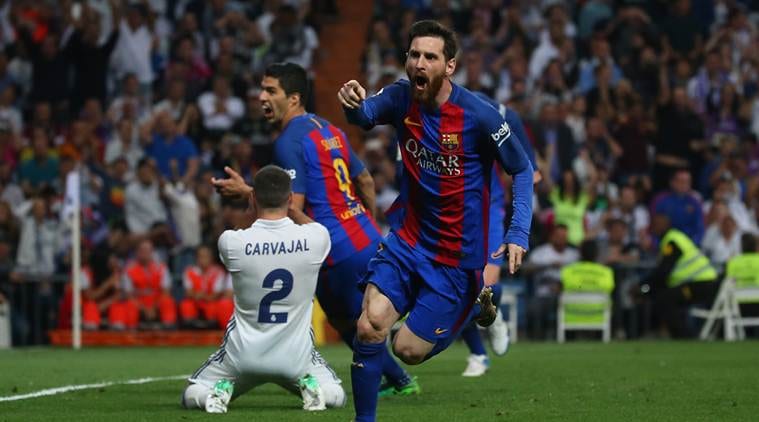 Lionel Messi was instrumental in securing a 3-2 victory against Real Madrid at the Santiago Bernebeu on Sunday. Here are the GIF animations of Messi's glorious nights.
© 2013-2014 AllAboutFCBarcelona.com | Rights Reserved : Attribution-NonCommercial-NoDerivs 2.5
Visit AllAboutFCBarcelona.com to find the Latest FC Barcelona News, Pictures, Videos and all the Happening related to Barca.